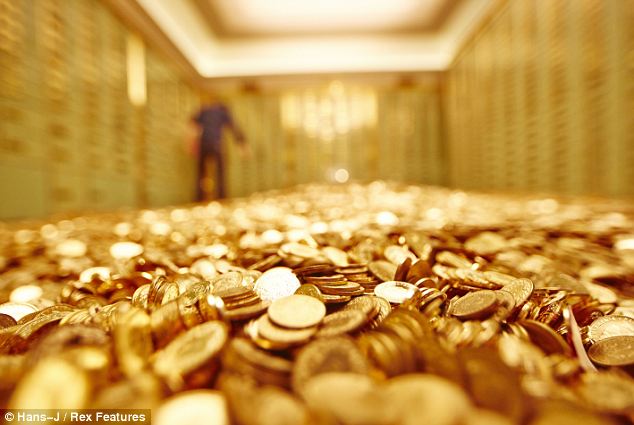 The reason you should choose your purpose over your purse!
Going after a lucrative career may be something that is very attractive but trust me you'll never be happy if you don't feel a sense of purpose. Why put yourself through that when you can make money online from the comfort of your own home? I remember going into the information technology field for the money. I frowned my face at being a social worker because of the low pay in comparison to working with computers. I thought, hey, computers will at least give me the opportunity to be creative. I was wrong.
Although I made a pretty decent penny, I was never truly happy. I didn't realize this until I was roughly 12 years into my career. I thought the money would sustain me, but it didn't. I realized financial stability didn't just come in the form of a monthly paycheck. Despite earning a regular income, many people find themselves needing the best best money lender. Millions of people across the world find themselves in debt or financially unstable. What tends to happen is the more people earn, the more they want. This leads to people needing extra money to help them out. Taking out personal loans can help you take charges of your finances, if you are struggling. On a personal level, I ended up realizing that my desire to help people supersedes a paycheck.
Now of course, we all need money to pay bills but if you truly want to be happy, understand what gives you a sense of purpose and move towards pursing a career in that area. You'll be happier, less stressed and ultimately healthier from the joy you'll receive when your career is in line with your passion.
Choose your purpose over your purse!

Choose your purpose over your purse! Going after a lucrative career may be something that is very attractive but trust me you'll never be happy if you don't feel a sense of purpose. I remember going into the information technology field for the money. I frowned my face at being a social worker because of the low pay in comparison to working with computers. I thought, hey, computers will at least give me the opportunity to be creative. I was wrong.Although I made a pretty decent penny, I was never truly happy. I didn't realize this until I was roughly 12 years into my career. I thought the money would sustain me, but it didn't. My desire to help people supersedes a paycheck. Now of course, we all need money to pay bills but if you truly want to be happy, understand what gives you a sense of purpose and move towards pursing a career in that area. You'll be happier, less stressed and ultimately healthier from the joy you'll receive when your career is in line with your passion.

Posted by The Opened Box on Wednesday, February 10, 2016