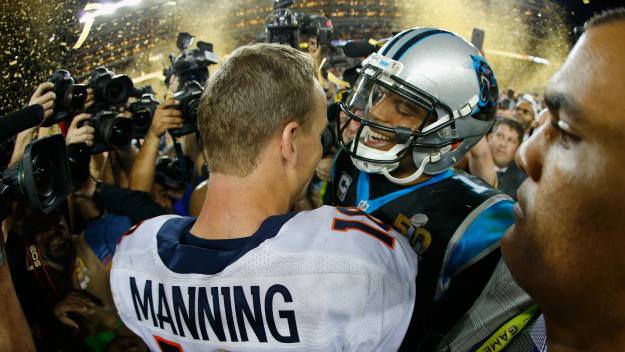 There's been a lot of talk about Cam Newton and his loss to Peyton Manning and the Denver Broncos in Superbowl 50. Cam failed to capture his ultimate goal and is catching a lot of heat because of his emotional response to questions from the media. Still, he had a great season leading up to the Superbowl and made a lot of those who follow fantasy football news happy. So, all of the chatter has me thinking, how many of us are willing to take the risk to fail in every day life.
Taking a risk and failing can be a scary thought for some of us. It can be based on past experiences of regret, hurt loss or it can just be our ego getting in the way. If we really want to grow, we must be willing to fail. When we pay attention to our failures and/or mistakes, there are valuable lessons in them.
We must choose to have a growth mindset. When we have a growth mindset, we are willing to try new things, take risk and learn from our mistakes. If we remain in a position of having a fixed mindset, we won't take risk and we will never grow. Take risks, learn from your failures and teach others.
Are you willing to fail?There's been a lot of talk about Cam Newton and his loss to Peyton Manning and the Denver Broncos in Superbowl 50. Cam failed to capture his ultimate goal and is catching a lot of heat because of his emotional response to questions from the media. All of the chatter has me thinking, how many of us are willing to take the risk to fail in every day life. Taking a risk and failing can be a scary thought for some of us. It can be based on past experiences of regret, hurt loss or it can just be our ego getting in the way. If we really want to grow, we must be willing to fail. When we pay attention to our failures and/or mistakes, there are valuable lessons in them. We must choose to have a growth mindset. When we have a growth mindset, we are willing to try new things, take risk and learn from our mistakes. If we remain in a position of having a fixed mindset, we won't take risk and we will never grow. Take risks, learn from your failures and teach others.

Posted by The Opened Box on Tuesday, February 9, 2016