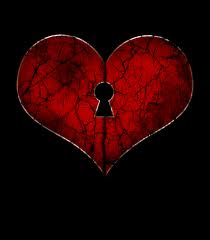 A Reflection on Love [Blog]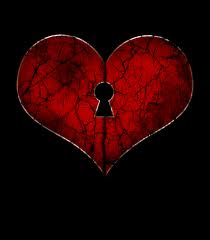 1 Corinthians 13:1-2, 13
If I speak in the tongues of human beings and angels but do not have love, I am sounding brass or clashing symbols. And if I have prophesy and recognize/understand all mysteries and all knowledge and if I have all faith as to turn away/remove mountains but I do not have love, I am nothing…And now faith, hope, and love remain—these three things, but the greatest of these is love.
There has been a lot of religious and political debate lately about how best to define love. Politicians will be politicians. I expect that their actions are driven by what is in their own interests (be it money, votes, power, etc.). However, I am disheartened to see Christians who are so arrogant that they believe that they have the power to define love. The Pauline writer was right. When people begin to place themselves on a higher moral platform than others, when they begin to ignorantly spout 'Christian' rhetoric without and concrete or meaningful foundation, when they point the finger at others and condemn them to 'hell' or deem them to be less than human, it does sound like sounding brass or clashing symbols. The audacity one individual or group to spew hatred and blame it on God is offensive.
Being Christian does not mean that we all have to agree on everything. Much of Paul's message to the church at Corinth was to tell them that they could disagree without being disagreeable. Paul was trying to communicate to them that despite all that divided them, there was a love—an agape love—that brought them together. Regardless of how you define philia love (friendship, non-sexual love) or eros (romantic, sexual love), remember that agape love is about charity and grace. We must all remember that God has called us and compels us to act out of this graceful and charitable love.
Disclaimer: All translations are made by Min. Yolanda Norton (from the Hebrew and/or Greek) unless otherwise noted.