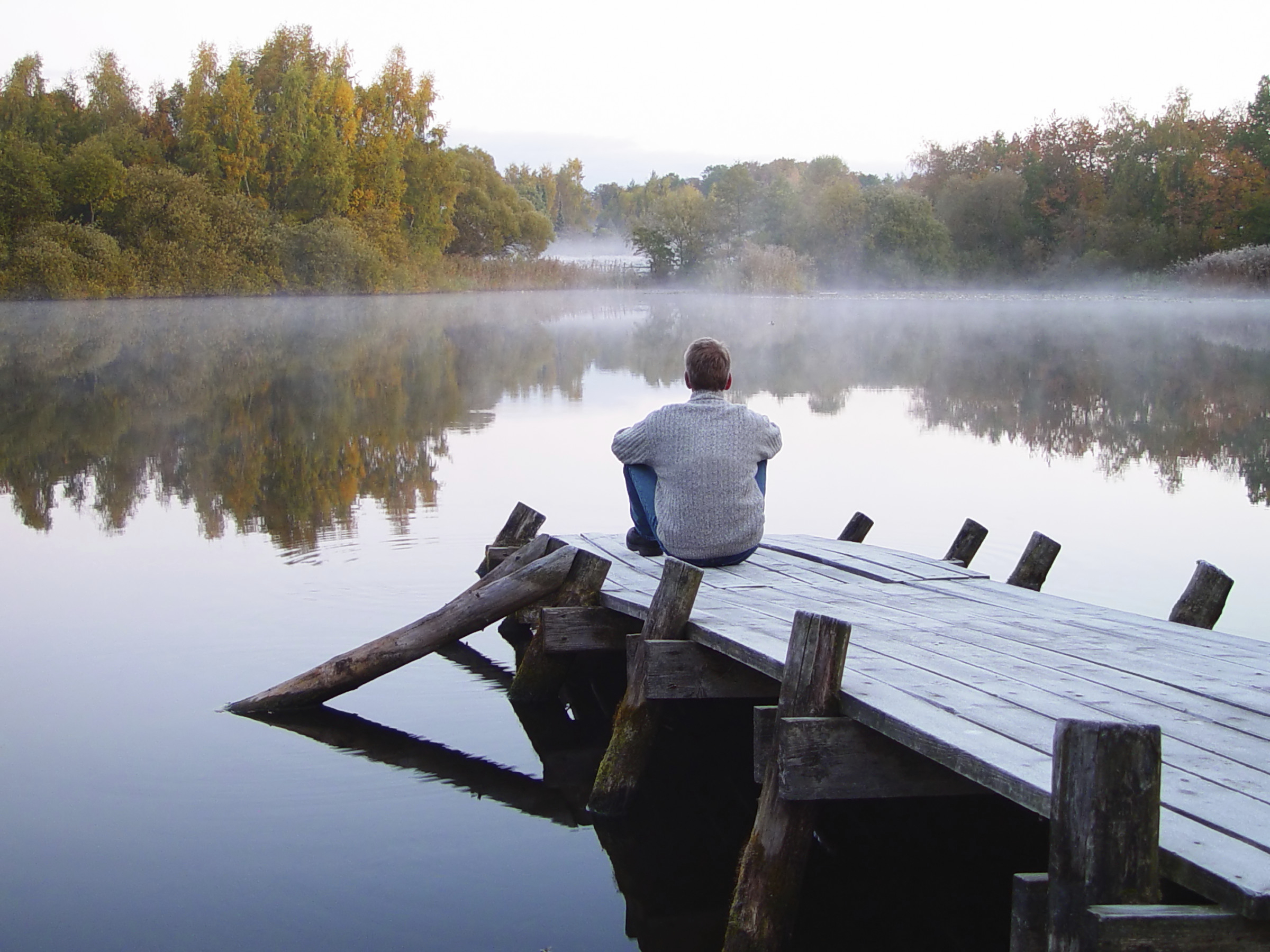 Why You Should Take Risks
Do you have enough courage and faith to take risks?Being that I'm starting a church and restructuring my business you would think I'm a risk taker. In fact the opposite is true. I rarely take risks. I'm more of a strategic planner. I play it safe and take calculated risks. About a year or two ago it was pointed out to me that I needed to take more leaps of faith. More leaps of faith!? Isn't one every now and then good enough? Let's be real it was fear that was preventing me from really putting myself out there. Interestingly enough when we don't take risks or leaps of faith, we'll find ourselves in positions we really don't want to be in. If we truly want to be blessed we have to trust that God is with us, whatever happens.This year I've decided to really take some leaps of faith, I'm up for the challenge. More importantly I'm up for the blessing and learning lessons that come will come out of the leap of faith. Are you willing to take a leap of faith?

Posted by The Opened Box on Thursday, February 18, 2016
Do you have enough courage and faith to take risks?
Being that I'm starting a church and restructuring my business you would think I'm a risk taker. In fact the opposite is true. I rarely take risks. I'm more of a strategic planner. I play it safe and take calculated risks.
About a year or two ago it was pointed out to me that I needed to take more leaps of faith. More leaps of faith!? Isn't one every now and then good enough? Let's be real it was fear that was preventing me from really putting myself out there. Interestingly enough when we don't take risks or leaps of faith, we'll find ourselves in positions we really don't want to be in. If we truly want to be blessed we have to trust that God is with us, whatever happens.
This year I've decided to really take some leaps of faith, I'm up for the challenge. More importantly I'm up for the blessing and learning lessons that come will come out of the leap of faith.
Are you willing to take a leap of faith?