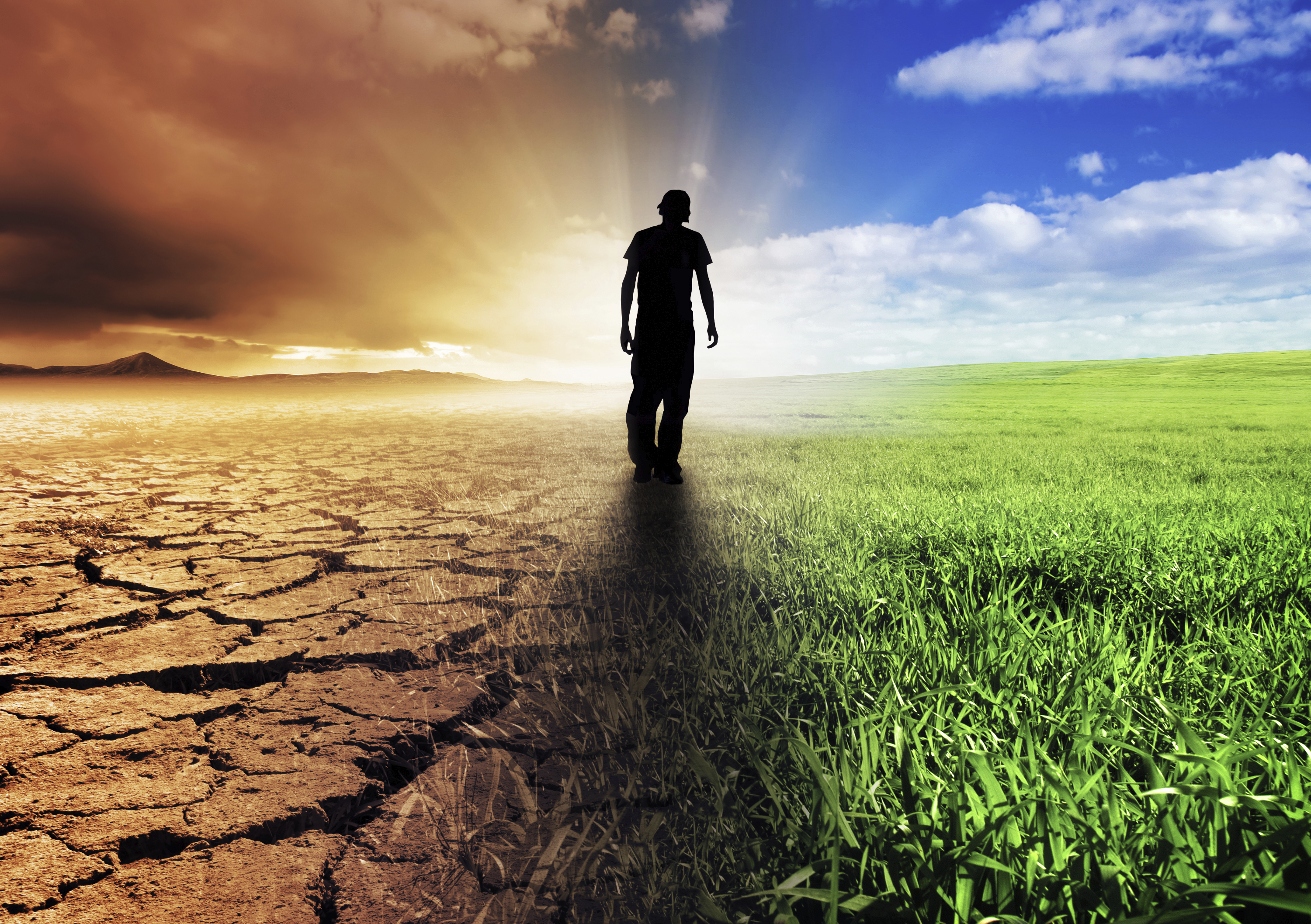 What Gives and Takes Your Energy?
What gives you energy? What takes your energy away? This is something I have been asking myself lately as I work on my business and our church plant. I've noticed more periods of being slightly exhausted lately. My exhaustion is coming from the the periods when I'm over extending myself creatively.
When I over extend myself in any area I'm unable to get to or do the things that actually give me energy such as running or exercise. A slight adjustment in the way I organize my day can be the key to my success. I can't place all of the tasks that draw out all of my energy back to back. That will ultimately lead to failure. I also have to be aware of people and places that give or take away from my energy resource. Yup, I have to stay away from those energy vampires at all costs!
Who or what gives you energy? Who or what are the energy vampires in your life? Are you organizing your day based on knowing where and how your energy is distributed?
What Gives You Energy or Takes it Away?

What gives you energy? What takes your energy away? This is something I have been asking myself lately as I work on my business and our church plant. I've noticed more periods of being slightly exhausted lately. My exhaustion is coming from the the periods when I'm over extending myself creatively.When I over extend myself in any area I'm unable to get to or do the things that actually give me energy such as running or exercise. A slight adjustment in the way I organize my day can be the key to my success. I can't place all of the tasks that draw out all of my energy back to back. That will ultimately lead to failure. I also have to be aware of people and places that give or take away from my energy resource. Yup, I have to stay away from those energy vampires at all costs!Who or what gives you energy? Who or what are the energy vampires in your life? Are you organizing your day based on knowing where and how your energy is distributed?

Posted by The Opened Box on Sunday, January 24, 2016