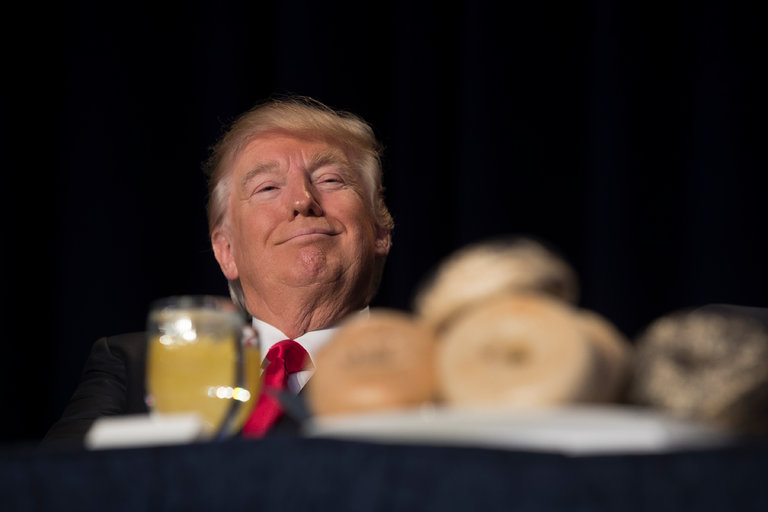 TRUMP SEEKS TO UNITE CHURCH AND STATE – A horrible move
Trump is seeking to change aspects of the Johnson Amendment. If his changes go through pastors will be able to endorse candidates directly from the pulpit.
Here's the danger if you have a pastor linking his personal political beliefs to his/her faith directly from the pulpit, which is supposed to be seen as a sacred space, congregants will take the pastor's political selection as a message directly from the mouth of God.
Because of The Johnson Amendment a church will stand to loose it's non-profit status if a pastor endorses a candidate. "Americans don't need a federal tax agency to be the speech police of churches or any other nonprofit groups, who have a constitutionally protected freedom to decide for themselves what they want to say or not say," said Erik Stanley, senior counsel for the Alliance Defending Freedom, a conservative Christian legal defense group that has opposed the Johnson Amendment.
Apparently the conservative church is doing everything in it's power to be sure the present conservative candidates and a unified conservative voice to the United States.
You can read more from the New York Times here.