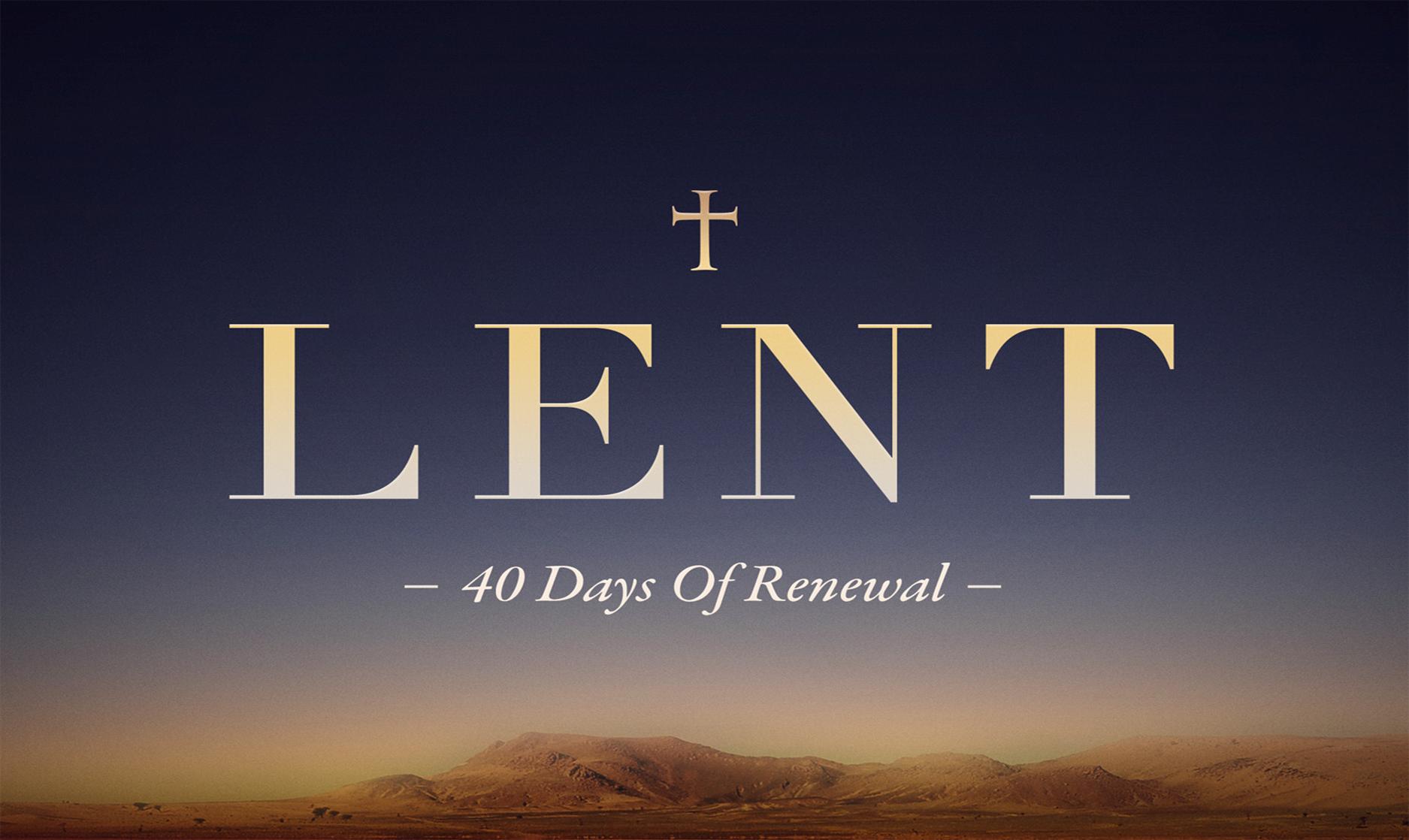 The Reason We Fail at Lent
Lent is upon us. For Christians it is a 40 period leading up to Easter to reflect upon the crucifixion of Jesus Christ. Some of us have decided to fast, or give something up during that 40 period. Some of us will fail at this fast.When day 40 arrives,if we have held out this long, some of us are crazed with the excitement of diving right back into that very thing we've given up. So why are we failing and succumbing to our urges? We fail because we don't fill ourselves up with a positive replacement for that which we have given up. For instance when I gave up meat for one fast, I was like a savage animal eating McDonald's salads until someone introduced me to hardy vegan and vegetarian meals. My animalistic behavior would soon subside. There's a spiritual dynamic to this too. Starting at Luke 11:25, Jesus speaks of a man having a empty, clean, spiritual house. Because the man didn't fill it up with the spirit of God, 7 unclean spirits moved right in, making the man worse than before.If you want to succeed during lent always add something positive during that 40 period.

Posted by The Opened Box on Sunday, February 14, 2016
Lent is upon us. For Christians it is a 40 period leading up to Easter to reflect upon the crucifixion of Jesus Christ. Some of us have decided to fast, or give something up during that 40 period. Some of us will fail at this fast.
When day 40 arrives,if we have held out this long, some of us are crazed with the excitement of diving right back into that very thing we've given up. So why are we failing and succumbing to our urges? We fail because we don't fill ourselves up with a positive replacement for that which we have given up.
For instance when I gave up meat for one fast, I was like a savage animal eating McDonald's salads until someone introduced me to hardy vegan and vegetarian meals. My animalistic behavior would soon subside. There's a spiritual dynamic to this too. Starting at Luke 11:25, Jesus speaks of a man having a empty, clean, spiritual house. Because the man didn't fill it up with the spirit of God, 7 unclean spirits moved right in, making the man worse than before.