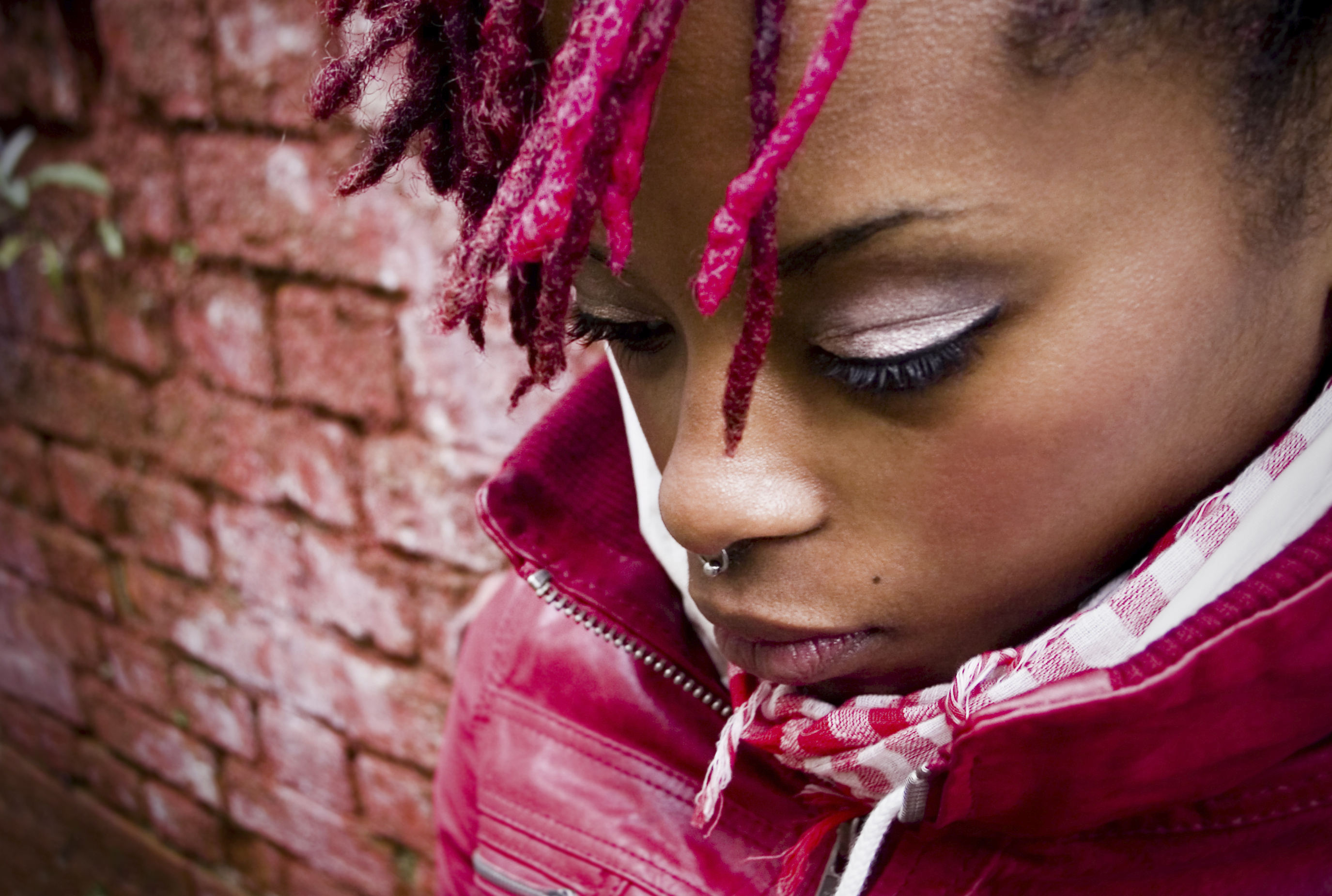 How do you deal with bouts of unbelief?
How do you deal with bouts of unbelief?
I compare our faith journey to a rollercoaster. There will always be a lot of ups and downs. At times our faith will be super strong, at times will wonder if God exists. Despite the ups and downs, the periods where we feel that God is not answering our prayers, and those around us are blessed continuously we can still have hope. Below are three things you can do to help you come out of a period of unbelief.
1. Change your focus, stay off of social media.
Social media is the worst place to be if you are struggling with unbelief. We all put our best faces forward on social media. This often gives us the false perception no one struggles, everyone is blessed and God has genie-like powers. The fact of the matter is we never know what someone is really going through behind closed doors.
2. Give thanks for all things. Keep a gratitude journal.
1 Thessalonians 5:15-16 speaks about giving thanks in all things. When we take the time to count all of our blessings, no matter how big or small, we recognize that God has been and is always blessings us. Keeping a gratitude journal or log will also enable you to see how and where God has moved in your life over a course of time.
3. Continue to pray and also mediate.
What's been huge for me is silent mediation. I sit quietly for 10 minutes each morning. I've been doing this daily since the beginning of 2016 and it has given me unexplainable peace in the times of doubt. Also, take your doubt concerns directly to God. Let God know you are struggling with unbelief and ask God to show up in a way that lets you know God is still with you.
There are many ways to deal with unbelief. How have you dealt with doubt in the past? Share your comments below.