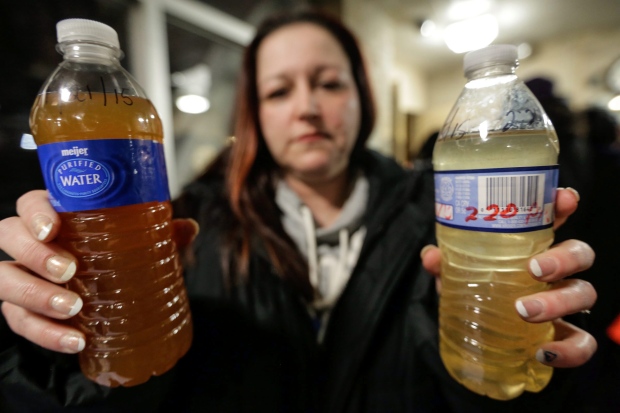 What Would it Look Like if We Displayed Godly Love
What would the world look like if we displayed Godly love for one another?
As I reflect upon the Flint Michigan water crisis I wonder is God supposed to step in and fix this. The answer is no. When we begin to love on another, see each other as brother and sisters, and view each other as beings made in the image of God, we wouldn't allow situations like this to happen. The idea that people have to fight for clean water is absurd. We must begin to create a society where people have all of their basic needs met, equally. That's not up to God, it's up to us to bring this to fruition. Let's learn to love.