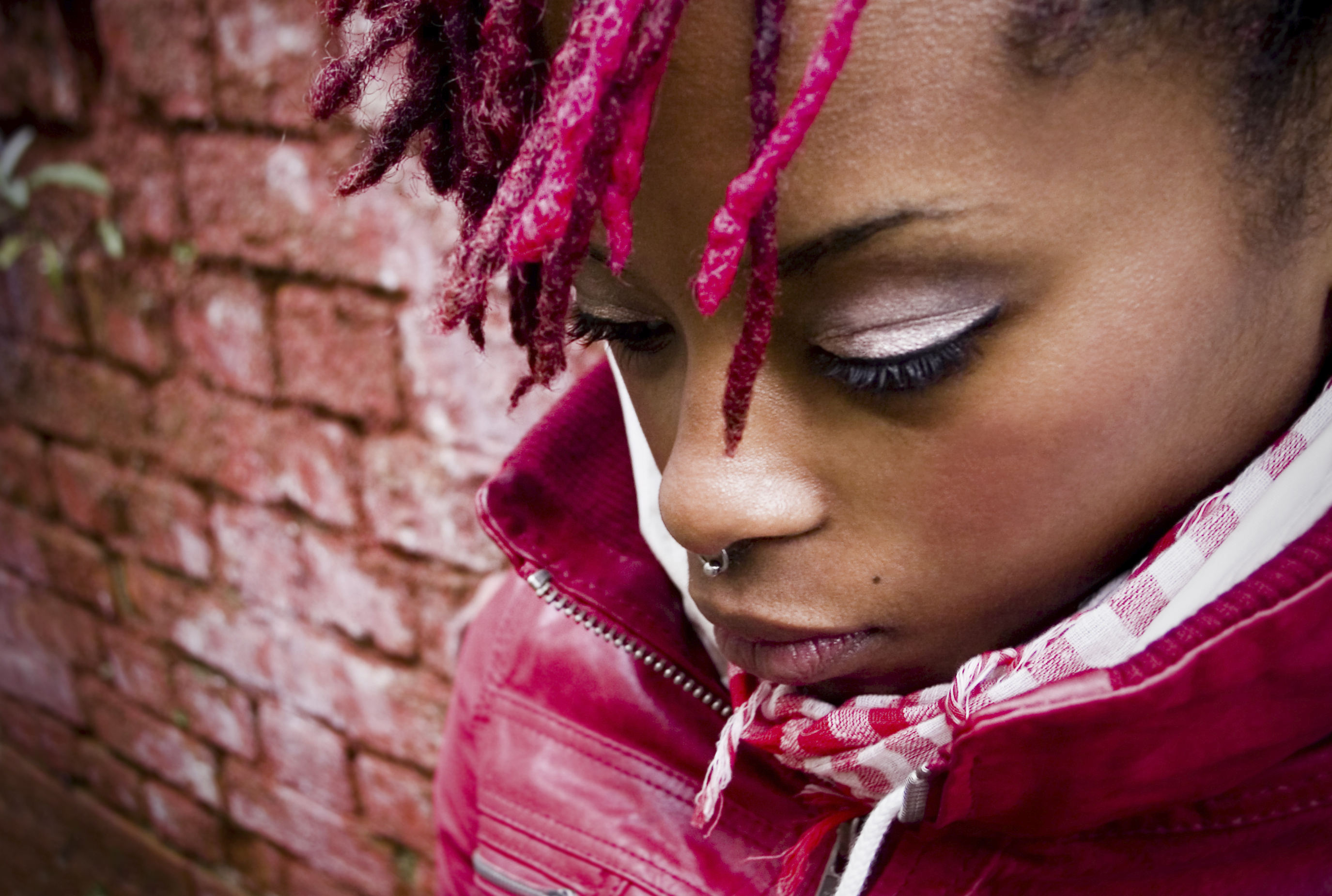 A Message for Those Experiencing Church Hurt
A Message for Those Experiencing Church Hurt

Church hurt. A lot of us have been through it or are going through it. I came across an article on my timeline where an individual had been hurt by individuals in the church. She was called a Jezebel for having tattoos along with other things.It's truly unfortunate that this has always been common in the church. There's no excuse for the individuals who cause the pain, but sadly enough they will always be with us. For those who have experienced this pain, it is OK to leave, heck it's OK to be upset. Leaving a church to experience God by yourself is never a bad thing. Some of us need to leave the noisiness of the community. Some of us need to be removed from the broken and often hypocritical individuals who project their fears, pain and judgement on other people. It may seem like the desert but remember, God often met Jesus in the deserted places while he was aloneAt a certain point you may feel led to reengage a community. TAKE YOUR TIME. Finding a church should be taken as serious as finding a spouse. Never be pressured into joining a church. Also think outside of the box. Seek individuals who are like minded. Be open to starting your own community. You are the church. Where ever you are the church is with you.God is with you what ever you decide to do or where ever you decide to go. Peace be with you.Tag someone that needs to hear this.

Posted by The Opened Box on Wednesday, April 6, 2016
Church hurt. A lot of us have been through it or are going through it. I came across an article on my timeline where an individual had been hurt by individuals in the church. She was called a Jezebel for having tattoos along with other things.
It's truly unfortunate that this has always been common in the church. There's no excuse for the individuals who cause the pain, but sadly enough they will always be with us. For those who have experienced this pain, it is OK to leave, heck it's OK to be upset. Leaving a church to experience God by yourself is never a bad thing. Some of us need to leave the noisiness of the community. Some of us need to be removed from the broken and often hypocritical individuals who project their fears, pain and judgement on other people. It may seem like the desert but remember, God often met Jesus in the deserted places while he was alone
At a certain point you may feel led to reengage a community. TAKE YOUR TIME. Finding a church should be taken as serious as finding a spouse. Never be pressured into joining a church. Also think outside of the box. Seek individuals who are like minded. Be open to starting your own community. You are the church. Where ever you are the church is with you.
God is with you what ever you decide to do or where ever you decide to go. Peace be with you.